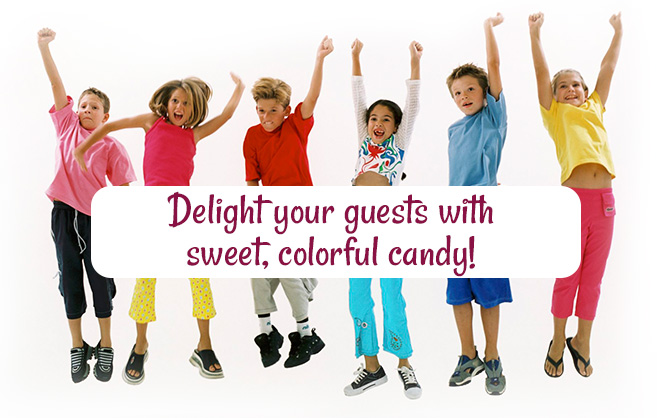 Cotton Candy Machine
Parties for Peanuts offers our beautiful Cotton Candy machines, both table top and cart models. This nostalgic looking Cotton Candy maker resembles the early 1900's carnival and circus style cotton candy carts. It is 53″ tall and is technologically advanced to today's standards. The table top models are easily transportable and can be placed anywhere around the room.
Choose from our popular flavors: Blue Raspberry or Silly Nilly Pink. The machine comes with paper cones to twirl the cotton candy around, as well as 1 box of floss sugar, enough to make approximately 90 cones. 1 box is usually enough for the vast majority of parties.
Delivery, set-up, simple instruction and pick-up are included. And we do all the clean up! Attendant is not included, but available if requested. Most people operate it themselves as it is fun and easy to use!
Call Howell to reserve! 973-478-8999