Excellent Performers Wanted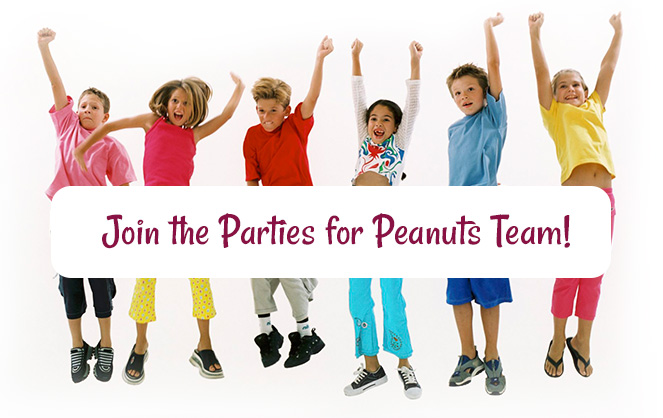 Performers Wanted
We are always on the lookout for new performers. Below is the ad we use that lists all the relevant information and criteria. If you know of someone, or you yourself are interested, please contact Howell.
We are looking for GREAT, INTELLIGENT, ENTHUSIASTIC, OUTGOING AND RELIABLE performers to portray characters at children's parties in the Bergen County, NJ area and beyond. Weekend availability is a MUST as most parties are held then, but weekday is great too, as there are some events then as well. Pay is per party, starting @ $60/hr + tips + travel.
Must have an UP, POSITIVE attitude!
Performing experience not necessary, but a HUGE plus! MUST be able to learn a simple script and interact with the kids, playing songs and games with them.
In-shape Men needed to do superheroes such as Batman, Superman, Spiderman, etc.
In-shape women needed to do princesses, a la Elsa, Cinderella, Ariel, etc.
Looking for performers from 18-35, but if you look that age range, then we can make an exception.
ALL will be considered to do the covered characters.
A car is an ABSOLUTE MUST! And it must be yours. This isn't a job where someone will drive you around. Even your mom who loves you. And please don't apply if you don't have one, as you can't use public transportation for this job.
It's a lot of fun, especially if you like kids.
Pay is per party, starting @ $60/hr + tips + travel.
Experience with face painting a plus, but not necessary! Although a basic level of drawing is required. We will also train you to make balloon animals!
Northern NJ residents strongly preferred. Believe me, it's better for both of us!
Please email Howell @ parties4peanuts@hotmail.com, and include a contact phone # and a picture and resume/work history to set up an interview. No applicant will be considered without these items.