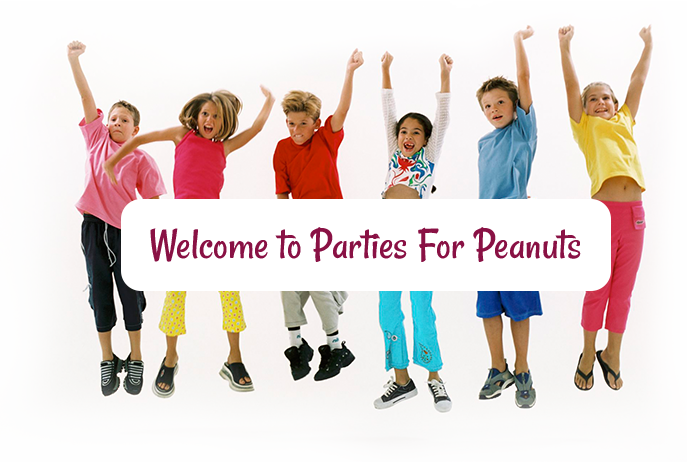 Who are we?
Parties for Peanuts was created in 1998 with the goal of making every event we do a lasting memory. We carefully custom create every event we do, as we are keenly aware that every child and circumstance is different. That is why, in booking an event, as quick and convenient as email is, and is a great first step, a phone call is vital in assuring that the client gets exactly what they want and what best fits their event.
Our staff is trained, experienced, background-checked and great with kids! Our costumes are first-rate, and kept in excellent shape. The lollipops we offer are kosher, usable for our observant clients as well as the general public. We take great pains in assuring that everything we do is of the highest quality.
Call Howell now @ (973) 478-8999 to book your event!