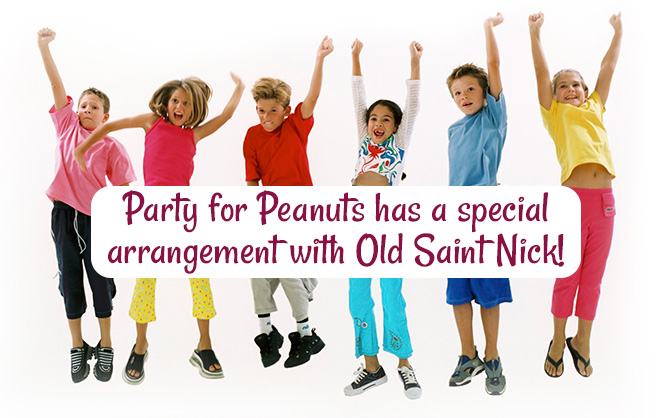 Santa Claus
What better way to get into the Christmas spirit than a visit by Santa Claus! The jolly old elf can inject fun and merriment into any holiday party leading Christmas carols, giving out candy canes, distributing gifts and posing for pictures with the children, and of course, on Santa's lap. Carols include "Santa Claus is Comin' to Town", "Rudolph the Red Nosed Reindeer", and "Jingle Bells", among others.
For longer parties, Santa can play songs and games with the children, make balloon animals, and do face painting/tattoos!
And don't forget our specialty, Santa Christmas Eve house call visits! Santa can come for a 25-30 minute visit ON Christmas Eve, to enthrall and delight your children as they get ready for the big day! Don't wait to make your 2019 reservation.
Also available are Mrs. Claus and an Elf.
Call Howell @ 973-478-8999.